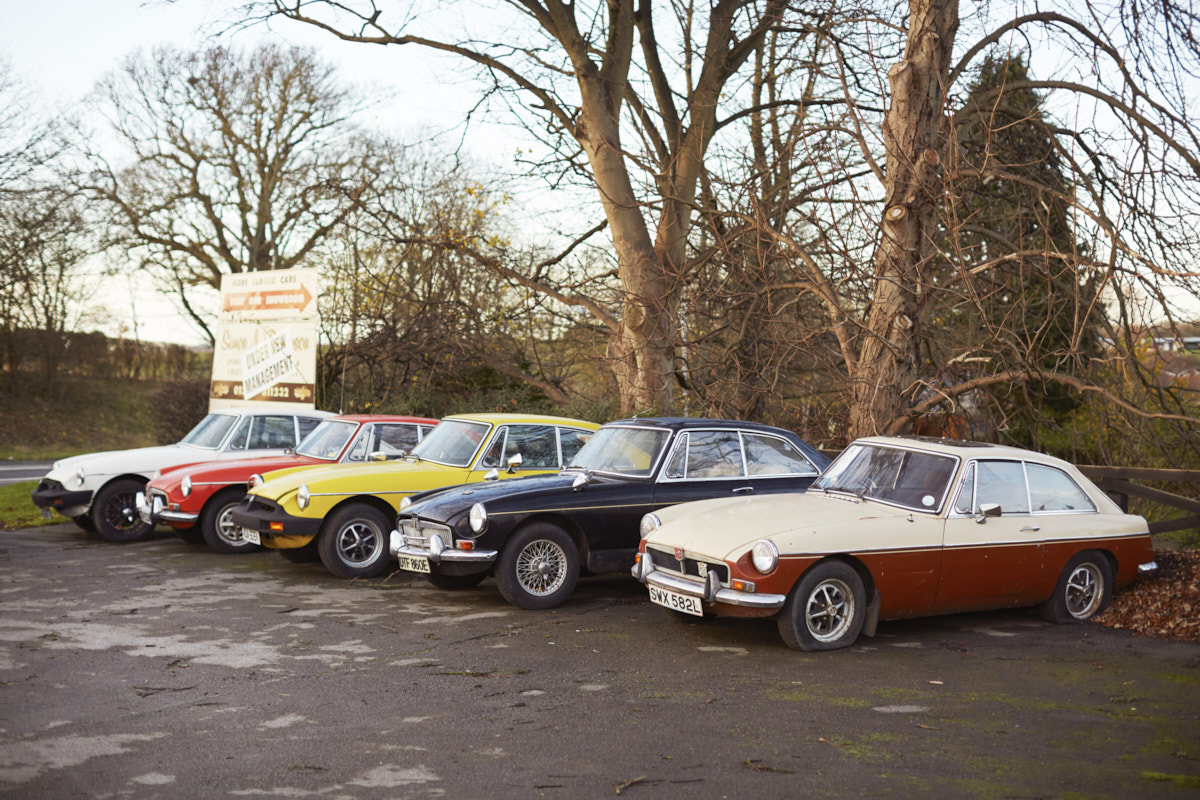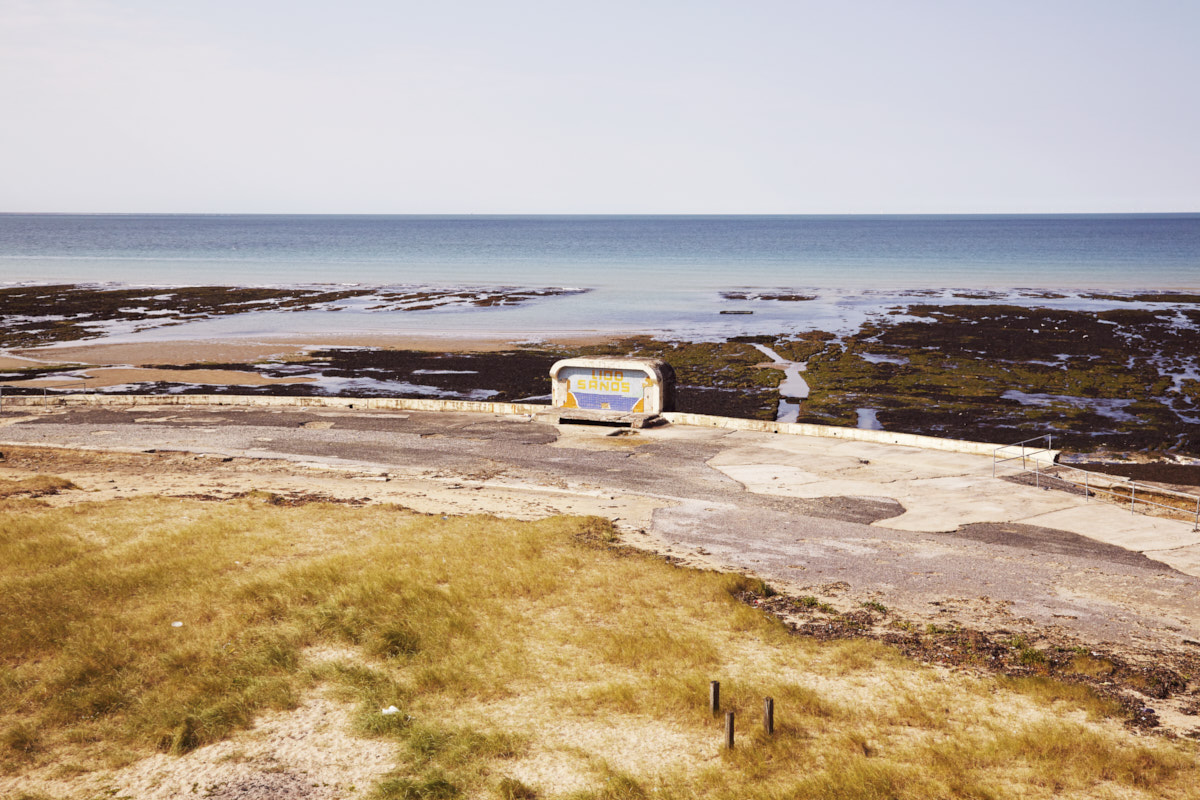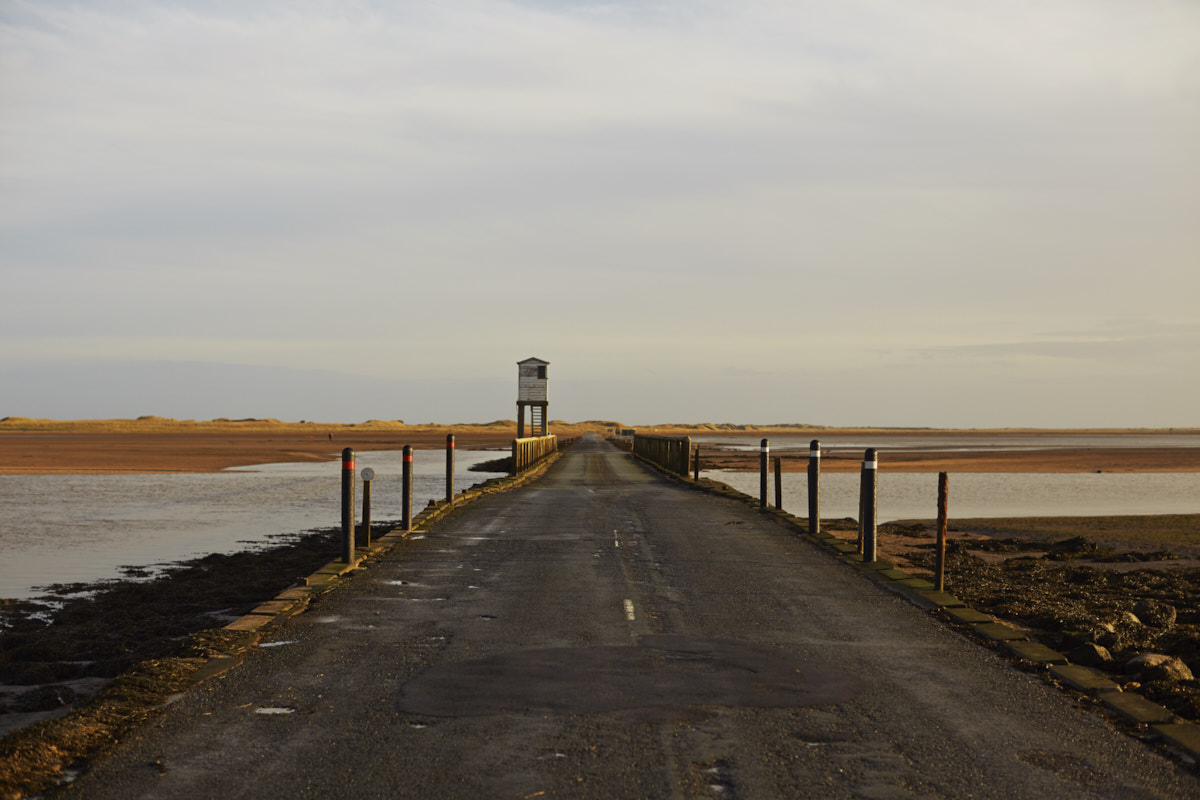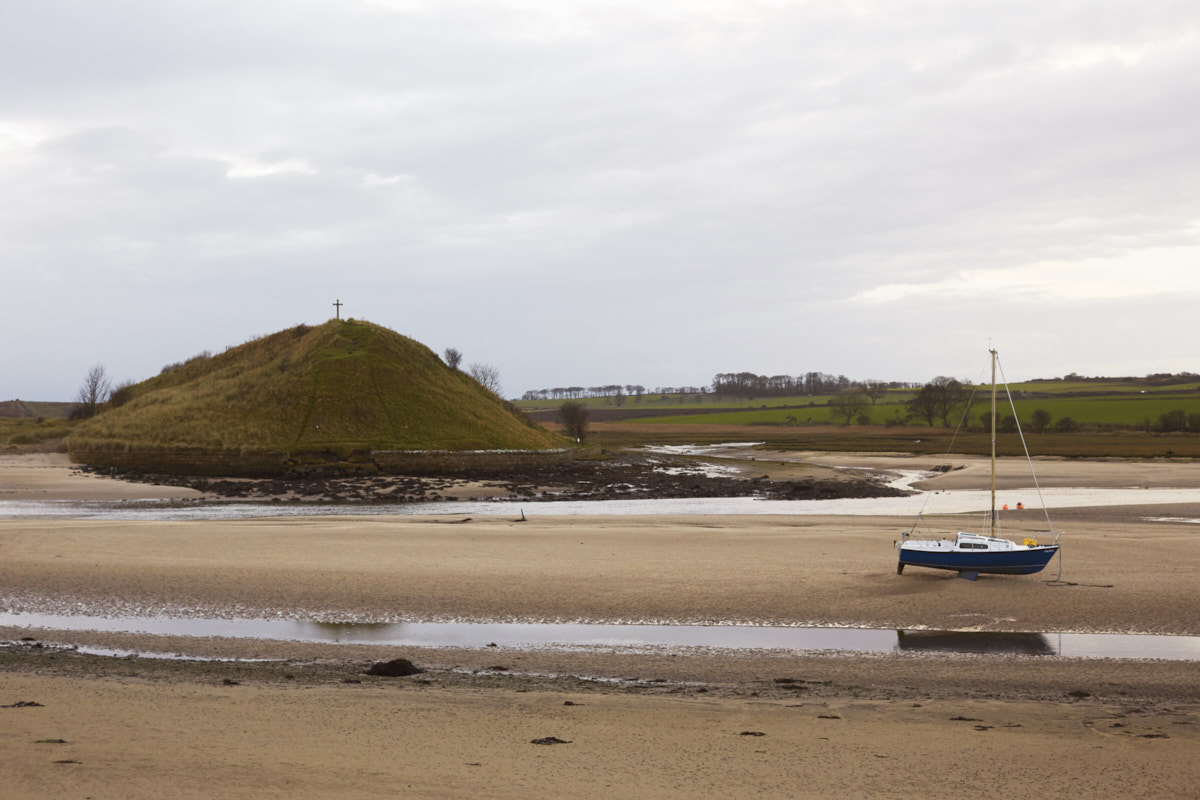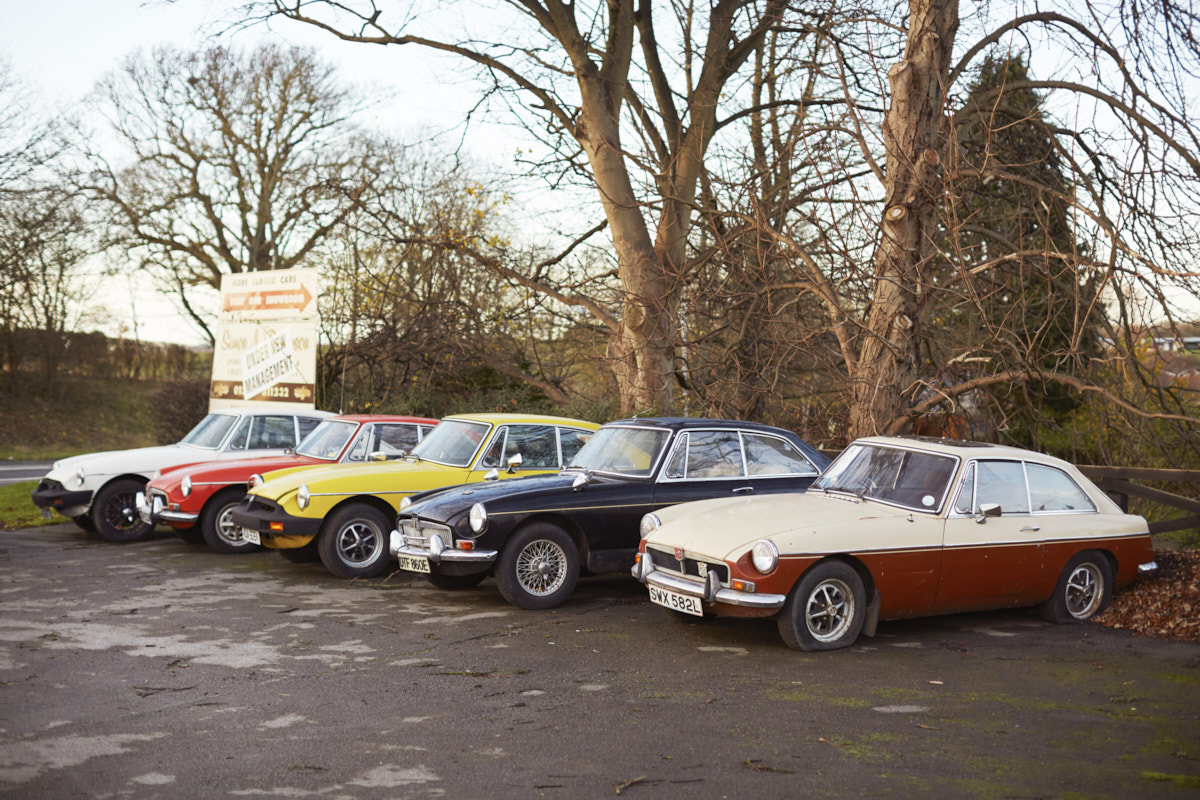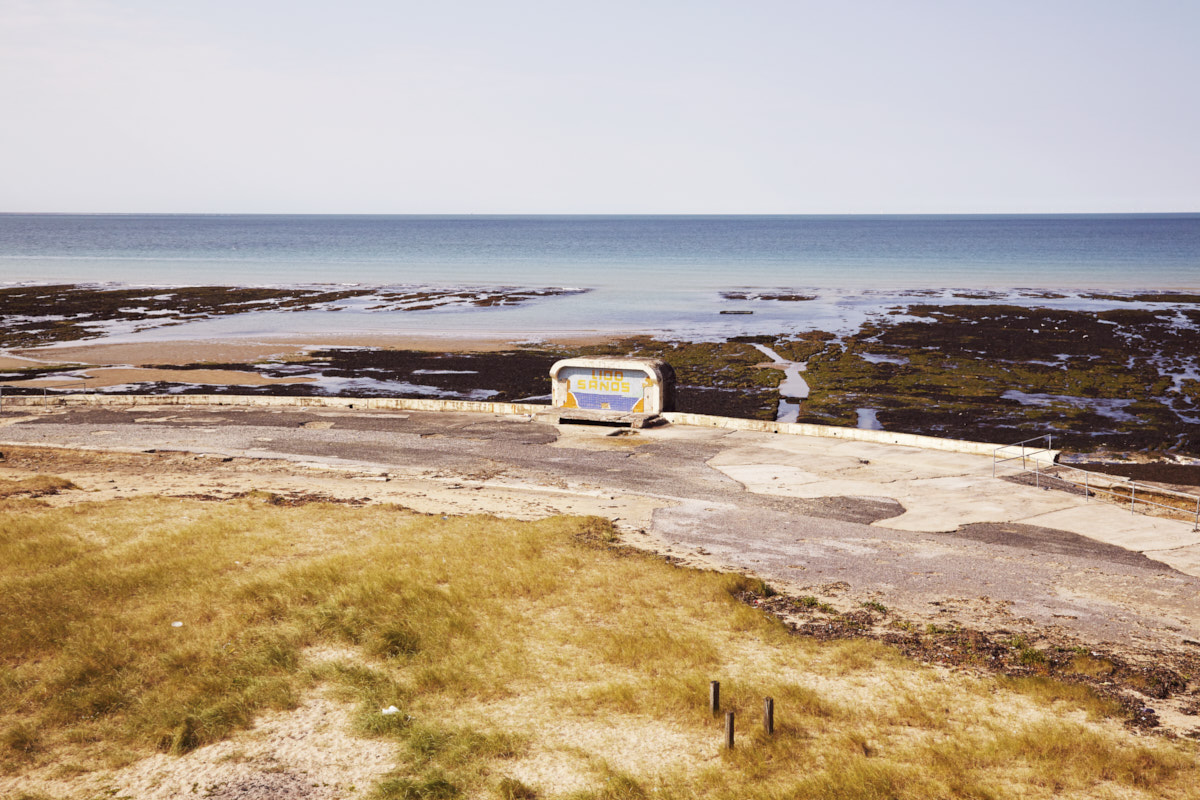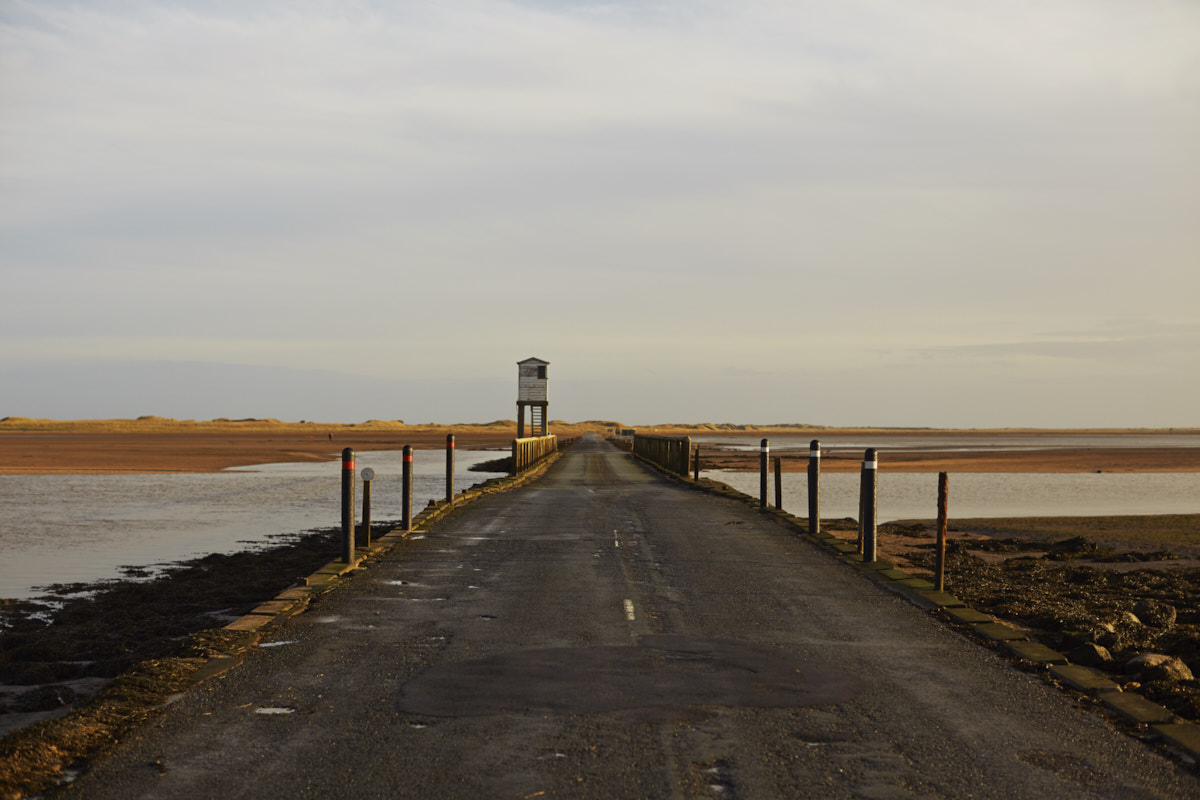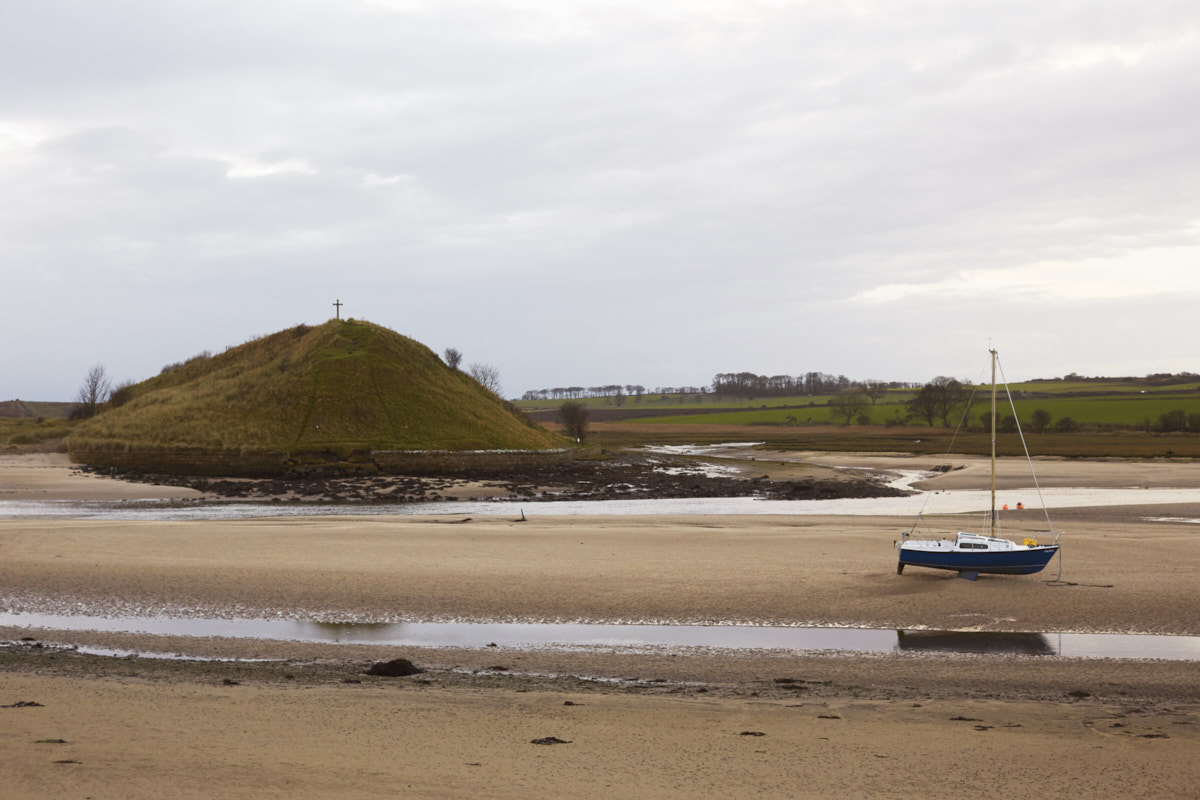 LANDSCAPES OF BRITAIN
Largely taken as part of a wider project on the A1 road, which connects London and Edinburgh, these shots were taken as I travelled Britain in my car.
There is some non-league football in Finchley, the causeway onto Lindisfarne Island, a used MG dealer in Darlington, a golf course in the Borders, sunset in Margate and a burial mound in Northumberland.
This is an ongoing project.